Our Services
Removal, Disposal & Installation of Filter Media at Water/Wastewater Treatment Plants
Continental Carbon Group specializes in the removal, disposal and installation of filter media at water and wastewater treatment plants in gravity and pressure type filters for liquid phase applications and odour control vessels for vapor phase applications. We service the filter needs for both municipal and industrial clients. All filter media installations for drinking water are performed in accordance with the AWWA standards under Section B100. In addition to filter media change-outs, Continental Carbon provides expertise in underdrain tear-outs and retrofits. Our experienced and professional crews work together to ensure that the work completed is to the utmost satisfaction of the customer. Continental Carbon Group is the only solution for your filtration needs.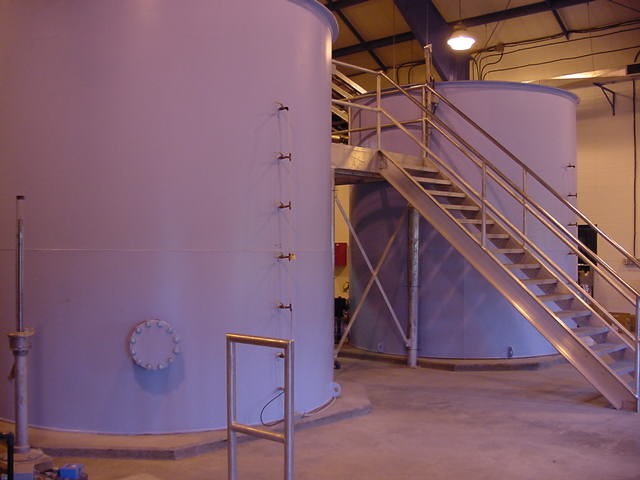 Continental Carbon Group Can Help You In Many Ways
---
GAC (Virgin, Reactivated, Powder)

Anthracite

Sand, Greensand, Garnet

Support Gravels

Filter Media Removal & Installation

Underdrain Tear-outs & Retrofits

Flow Meter Rentals and Sales
Blasting & Painting

Filter Bed Top-Offs

Core Sampling & Analysis

Filter Audits

On-site Pilot Testing

Budgetary Pricing

Hydrovac Services – up to 6300 CFM's
Project Management Services

Emergency Services

Discharge Permits

Water Sampling and Analysis

Total Suspended Solids (TSS) Control Measures

Weir and Frac Tank Rentals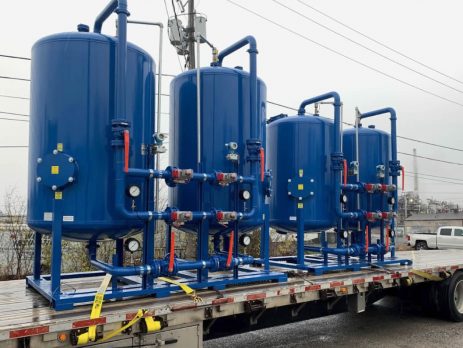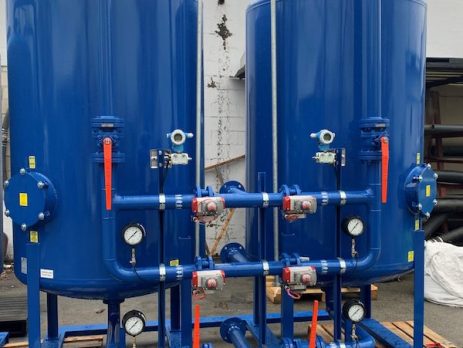 Filter Media Capabilities
Media Change-outs
We can provide whatever labour and/or equipment is needed for fast, clean, and safe on-site change-outs for virtually all types of media.
Media Supply
We can supply and deliver GAC, anthracite, sand, greensand, garnet, and support gravel for all aspects of the filter system.
Media Disposal
We provide safe and timely disposal of any spent media.
Filter Audits
Our filter audits provide water treatment plants with a comprehensive on-site filter evaluation. Upon completion of audit, we provide a technical report with options and recommendations. Our recommendations can result in filter optimization for Operators and Owners.