Custom designed & built flow meter assemblies for construction and permanent applications
Continental Carbon Group offers custom designed and built flow meter assemblies. We provide full assembly flow meter modules for the temporary construction market, including gate valves and sampling access ports, to abide by municipal standards. We also service the permanent construction market, and even offer the renowned Neptune Meter® to help meet all of your project needs.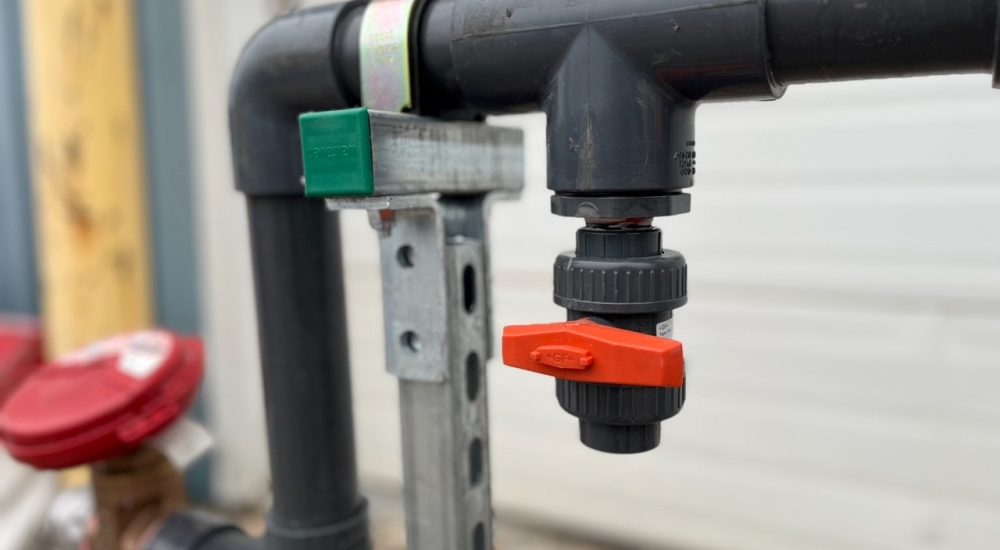 ---
Our Flow Meters
Our aim is to provide the best quality products and services, so you don't have to worry about a thing. So, we make sure all types of our flow meters receive a yearly calibration to keep them functioning efficiently.