Deep-well dewatering is a service offered by Continental Carbon Group that is designed to provide efficient and effective groundwater control solutions for construction projects, mining operations, and other industrial applications. The process involves the installation of one or more deep wells to remove water from below ground level.
The deep-well dewatering process begins with a site evaluation to determine the appropriate number and placement of wells needed to effectively manage groundwater levels. The wells are then drilled using state-of-the-art equipment and techniques to ensure optimal performance and longevity. Once the wells are installed, pumps are placed inside to draw water to the surface where it can be collected and disposed of according to local regulations.
Continental Carbon Group's deep-well dewatering service offers several advantages over traditional dewatering methods. It is a cost-effective solution that is capable of handling large volumes of water, making it ideal for projects with high groundwater levels or large amounts of water inflow. It is also highly customizable, allowing for tailored solutions to meet the specific needs of each project.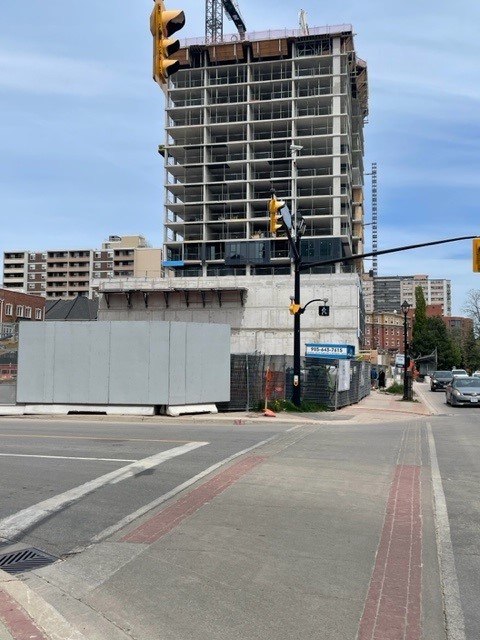 In addition to the installation and operation of the dewatering system, Continental Carbon Group offers ongoing monitoring and maintenance services to ensure optimal performance and prevent any potential issues. This includes regular inspections, pump maintenance, and water quality testing to ensure compliance with local regulations.
Overall, our deep-well dewatering service helps provide a reliable and efficient solution for managing groundwater levels during construction and industrial activities, helping to ensure that projects are completed on time and within budget.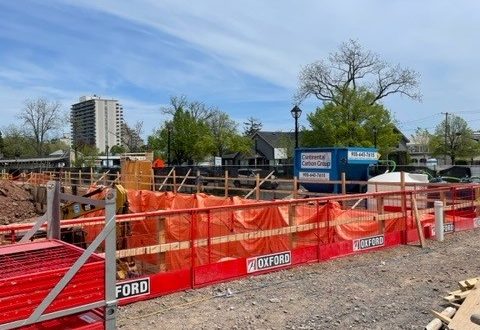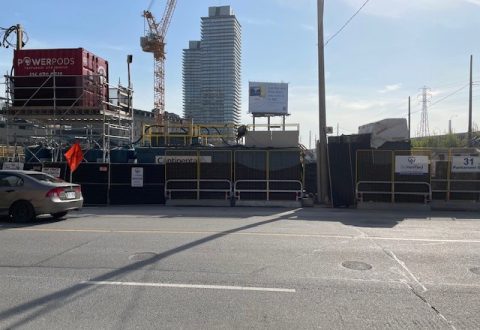 ---
Watch the CCG team complete a well installation in Ontario.