Bubble Tight Isolation Dampers
The Continental Carbon Group Bubble Tight Isolation Damper (BTD) is designed for isolation of critical filter trains or environmental emission control systems during change-out, decontamination, shutdown, and/or testing services without disabling the entire system or risking air emissions that could affect compliance. Damper operation can be manual or electric. Dampers can be manufactured out of 304 stainless steel. Other materials available upon request.
Custom Containment Filtration Systems
In 1960, Barnebey Cheney (now Continental Carbon Group, formerly Barnebey Sutcliffe), pioneered the usepioneered the use of special HVAC filter support systems for the nuclear power industry, now known as Containment Systems. They are installed wherever the air to be filtered contains the most hazardous contaminants. Containment Systems include special features for service and maintenance, which provide greater safety for the operator. These features prevent release of the contaminants into the air surrounding the containment system.
Systems manufactured by Continental Carbon Group provide high-efficiency (>99.9% removal) air treatment with provisions for safety during service. These features satisfy current requirements for a wide range of applications.
Filter elements installed in Containment Systems include particulate High-Efficiency Particulate Air (HEPA), Ultra-Low Penetration Air (ULPA) filters, activated carbon High- Efficiency Gas Adsorbers (HEGA) filters, and associated prefilters installed to increase service life of downstream filters.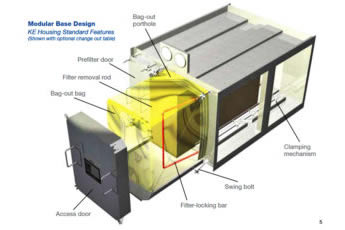 Granular Activated Carbon Filter – Type FV
Designed to fit containment housings, the Type FV-Activated Carbon Adsorber provides high-efficiency, single-pass filtration of gaseous contaminants from nuclear power or medicine ventilation air streams, laboratories working with mercury and heavy metal compounds, military and government installations providing destruction, testing or collective protection from chemical warfare agents, and any facility utilizing extremely hazardous chemicals.
Carbon types available include coconut shell, coal, and wood-based products, as well as a large variety of specialty impregnated carbons. The adsorbers can be customized to remove radioactive gases, mercury vapors, acid gases, organic vapors, odours, and various other contaminants.
High Efficiency Particulate Airborne (HEPA)
Continental Carbon Group stocks HEPA filters that handle airflow up to 2,000 scfm, and a minimum efficiency of 99.97%. All HEPA filters are designed for seamless installation in all Continental Carbon Group equipment. It is recommended that HEPA filters be preceded by a prefilter to capture larger particles and increase HEPA life.
HEPA filters are typically required for use in:
Hospitals
Pharmaceutical manufacturing
Clean rooms
Computer rooms
Nuclear ventilation systems
Laboratories
Research facilities
Food processing plants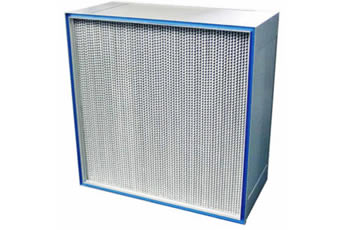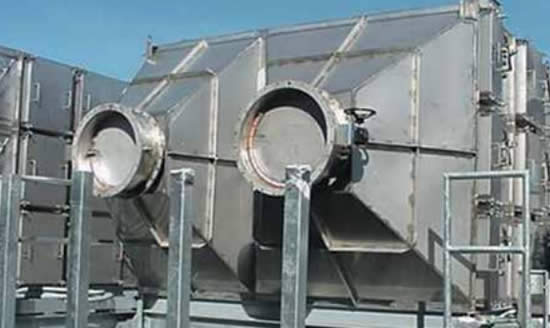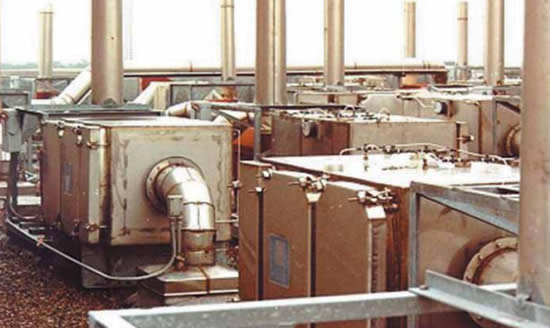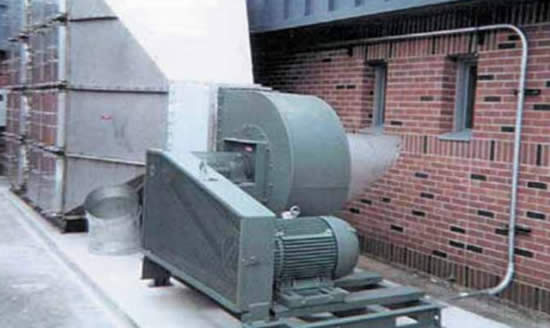 Continental Carbon Group is constantly striving to improve its products and capabilities and to provide the best product to it customers.  Continental Carbon Group may from time to time develop product improvements or alterations (including, without limitation, revisions to product specifications), and may implement such Product Improvements without notice to the Buyer.
Making Air Safer and Cleaner
SAFETY MESSAGE
Wet activated carbon removes oxygen from air, causing a severe hazard to workers inside carbon vessels. Confined space/low oxygen procedures should be put in place before any entry is made. Such procedures should comply with all applicable local, state and federal guidelines.